We have 5+ years experience in
Immigration and Visa Consultation
At Think Future Immigration Services , our team of trained and dedicated Immigration Consultants accredited by the regulatory body ICCRC (Immigration Consultants of Canada Regulatory Council) walk you through the diverse and complex path of immigration to Canada. Each case is different; therefore, we tailor a custom road-map based on our clients' situation and help them to mitigate all confusion and choose the best path.
Goverment Approved
No Hidden Costs
Secure Online Form
About Us
Who we are
Our team is active and responsive on various social media platforms, regularly posting updates on Canadian Immigration system. Clients can Call or Whatsapp us at +1 (289) 552-4246 or email us at ThinkFutureCA@gmail.com, or meet us online or in person for detailed consultation.
While some immigration matters are docile enough, no sweat, however in our experience, in matters concerning economic immigration, family unification and even refugee applications, considering the cost of opportunity and time involved, a minor callousness can result in an unfavorable result.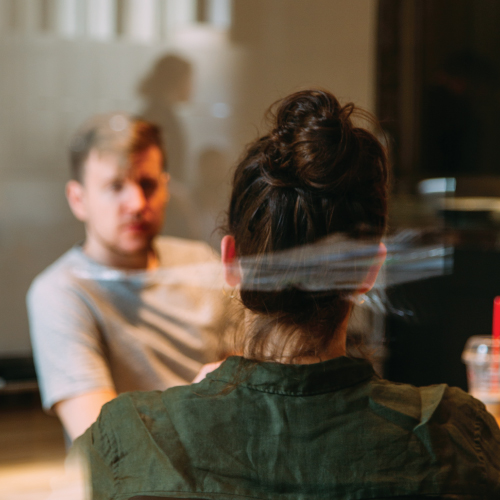 Canadian Visas Categories: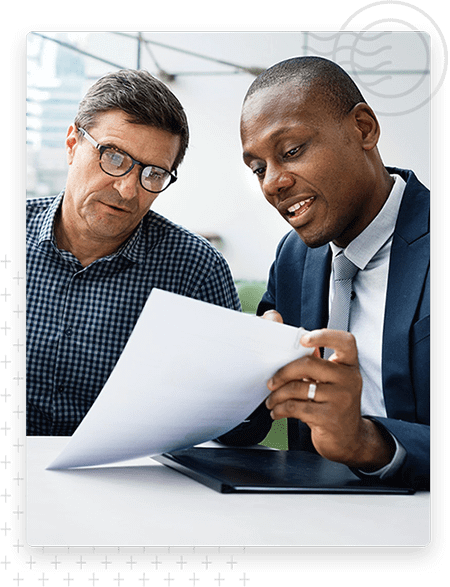 Getting a visa
We make the visa process faster
My name is Srushti Shah, and I'm a Regulated Canadian Immigration Consultant (RCIC), registered and licensed member of the ICCRC (Immigration Consultants of Canada Regulatory Council) in good standing and a proud member of Canadian Association of Professional Immigration Consultants. I hold a diploma in Immigration Law from CSIC Academy BC, as well as Post Graduation degree in Computer Science.
Cubilia augue vitae laoreet
As a Founder of Think Future Canada my goal is to create exceptional experience for my clients given the importance of their decision. I'm here not only to help you find your right way to Canada

but also make entire process easier

and more efficient. At Think Future Canada we think that time is extremely important in our life

as it helps us structure our daily activities

and be more organized and productive. Unlike many other Immigration Consultants

we offer innovative online services from the city of Kitchener to help you save your time and money. With our professional guidance and latest technologies

you will be always a few steps closer to your Canadian Dream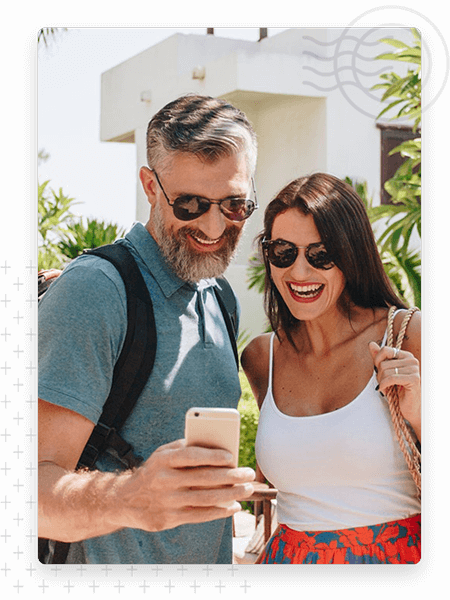 We love our clients
Thousands of people choose our services
Semper lacus cursus porta, feugiat primis ligula risus auctor and rhoncus in ultrice ligula purus ipsum primis in cubilia augue vitae laoreet augue in cubilia augue egestas an ipsum turpis magna nihil impedit ligula risus. Mauris donec ociis et magnis sapien etiam
An enim nullam tempor sapien gravida donec enim blandit ipsum at porta justo integer velna vitae auctor integer congue magna pretium purus pretium. An magnis nulla dolor sapien augue erat iaculis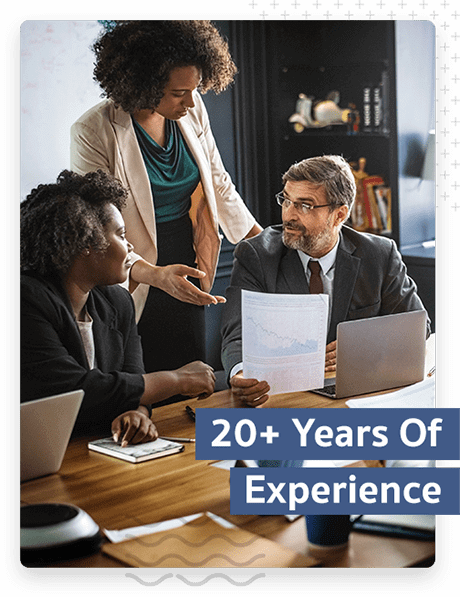 Professional Advisors
Get guarantee success with our advisors
Semper lacus cursus porta feugiat primis ligula risus auctor and rhoncus in ultrice ligula purus ipsum primis in cubilia augue vitae laoreet augue in cubilia augue egestas an ipsum turpis

Fringilla risus nec luctus mauris orci auctor purus euismod at pretium purus pretium ligula rutrum viverra tortor sapien sodales congue magna undo pretium purus pretium an magnis nulla

Quaerat sodales sapien undo euismod risus auctor egestas augue mauri undo viverra tortor sapien sodales sapien and vitae donec dolor sapien augue erat iaculis euismod
Have Questions? Look Here
Cursus porta, feugiat primis in ultrice ligula risus auctor tempus dolor feugiat, felis lacinia risus interdum auctor id viverra dolor iaculis luctus placerat and massa